Custom Built and Bespoke Exhibition Stands and Customised  Country Pavilions – Our Forte! Invest in a custom built exhibition stand today and show how your business does things differently.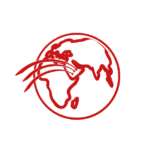 Trade Show Representation
We represent the World's Largest Trade shows in Dubai, providing markets to companies seeking business opportunities in the Middle East and North Africa Region.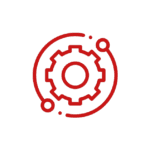 From custom builds to modular stands, we will prepare, make and distribute all necessary components for your stand before assembling them on-site.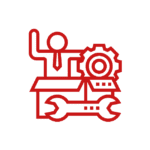 With our many years of combined expertise, you can be rest assured that your stand will be built to the highest standards for when you arrive, ready to wow your clients.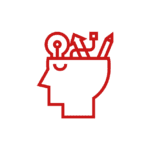 We'll handle everything regarding the design of your stand, from 3D visuals and flat plans to high-end printed graphics that will make your stand come alive!